Following a sectoral cabinet meeting with President Ferdinand R. Marcos on 22 August 2023, Department of Budget and Management (DBM) Secretary Amenah F. Pangandaman with Chief of Staff Atty. Leo Angelo Larcia, Procurement Service of DBM Executive Director Dennis Santiago, and Government Procurement Policy Board – Technical Support Office (GPPB-TSO) Executive Director (ED) Rowena Candice M. Ruiz briefed the Malacanang Press Corps on the proposed amendment of the Government Procurement Reform Act (GPRA) or the Republic Act No. 9184.
For the GPPB-TSO proposed amendments, ED Ruiz highlighted the need to further strengthen the rules on procurement planning to make it more strategic instead of transactional using tools and approaches already issued by the GPPB such as the Framework Agreement, Early Procurement Activity, and the professionalization of the procurement practitioners in our country.
"We will be enhancing procurement planning. Walang procurement na magagawa kung wala po tayong tamang pag pa-plano." ED Ruiz pointed out. "We want to make planning also strategic. Sa aming pag-aaral, ganon din sa pag-aaral ng World Bank noong 2019, kadalasan po nagkakaroon ng failure in bidding kasi hindi po tama ang pag p-plano." she further explained.
The GPPB-TSO proposed amendments build on the transparency and accountability principles enshrined in the current procurement law in order to address implementation gaps that have constrained the effectiveness of current procurement law. It particularly include the following measures:
1. Embed the principles of open government in our procurement system consistent with the President's commitment under Executive Order No. 31, s. 2023 to enhance transparency and accountability in all government procurement transactions;
2. Streamline the procurement process through digitalization and the adaption of innovative solutions to enhance operational efficiency and effectiveness of the procurement process;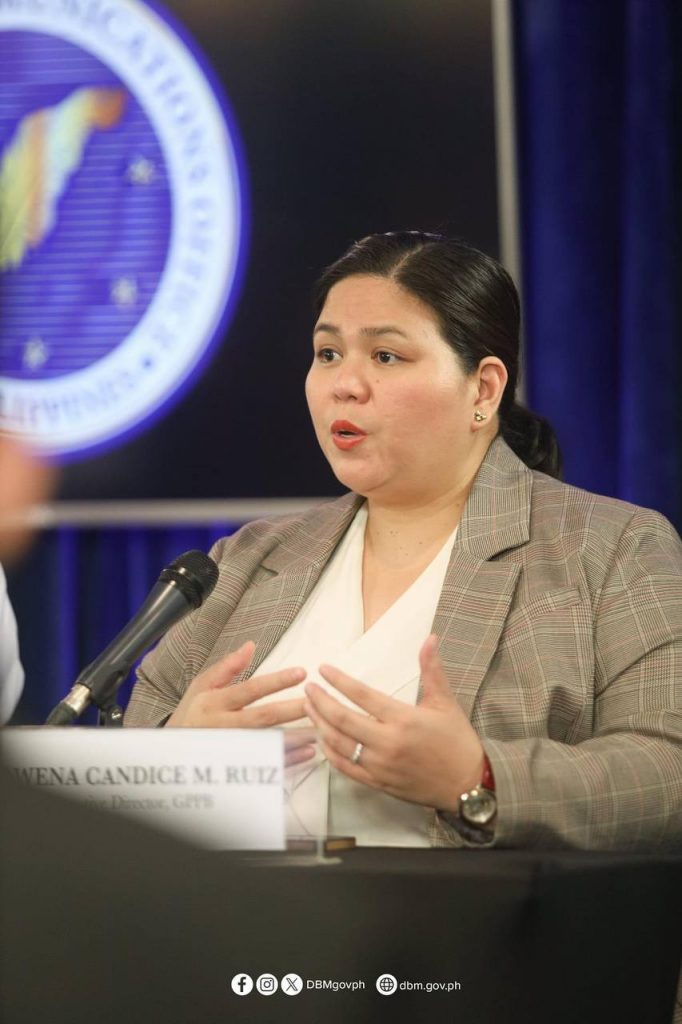 3. Institutionalize strategic procurement planning, and the tools and approaches that may be adopted by Procuring Entities to increase the success rates of procurement transactions and enhance results and outcomes of the procurement projects. This includes early procurement activities, the engagement of a procurement agent and use of framework agreements;
4. Incorporate sustainable public procurement principles beginning with the adoption of green procurement strategies, use of life cycle assessment, and inclusion of social considerations in the design and requirements of procurement projects like gender parity and women's empowerment, thereby achieving value for money while generating maximum economic and social benefits;
5. Enhance participatory procurement by enabling active Civil Society Organizations (CSO) participation in public monitoring through the Observers Portal to address the waning involvement of CSOs in procurement activities; and
6. Professionalization of public procurement through the development of specialized qualification standards for procurement positions; a competency and certification framework for the selection of procurement officers and professional development; and a code of ethics for public procurement professionals in the Philippines.
Watch the full press debriefing here: https://www.youtube.com/watch?v=msXqJ1_qNmk
#GPPBeInformed
#WeMakeThingsHappen